Staff
I take customer service very seriously. So does my staff. Together, we are committed to providing exceptional customer service to all of our clients.
If you need to schedule an appointment or request any other service, please let us know. We will respond promptly.
Lynne O Mathews
Associate Financial Representative
Office 303-678-5646

Lynne will greet you with a smile, whether in person or on the phone. Her commitment to personal relationship management and excellence in client services means that she will address your questions and needs effectively and efficiently. Lynne brings a wealth of experience having worked for one of the largest international banks, a Denver-based brokerage firm, a registered investment advisor, plus her experience working for the healthcare industry and a Fortune 500 Company, as well as over 13 years experience working with John and his clients.
As a licensed insurance agent, Lynne can also help with new insurance needs and underwriting whether it be life, disability, or long-term care insurance.
Lynne is looking forward to serving you. Please give her a call.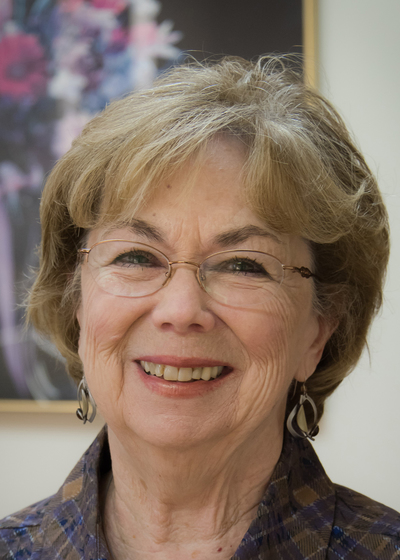 Andree M Finger
Bookkeeper
Office 303-678-5646

Andree has worked with John for a total of 26 years on two separate occasions and now is retired from full time employment. She works a few days every month just to keep things running smoothly. She can answer most questions and help out with most concerns. If she can't help you out herself, she will for sure find out who can!